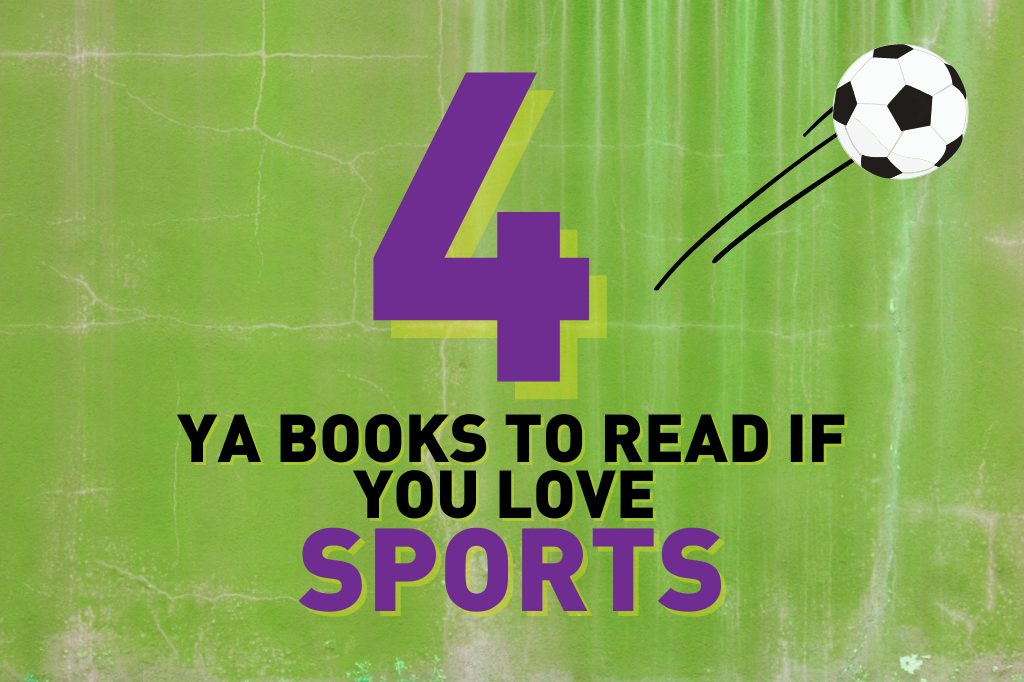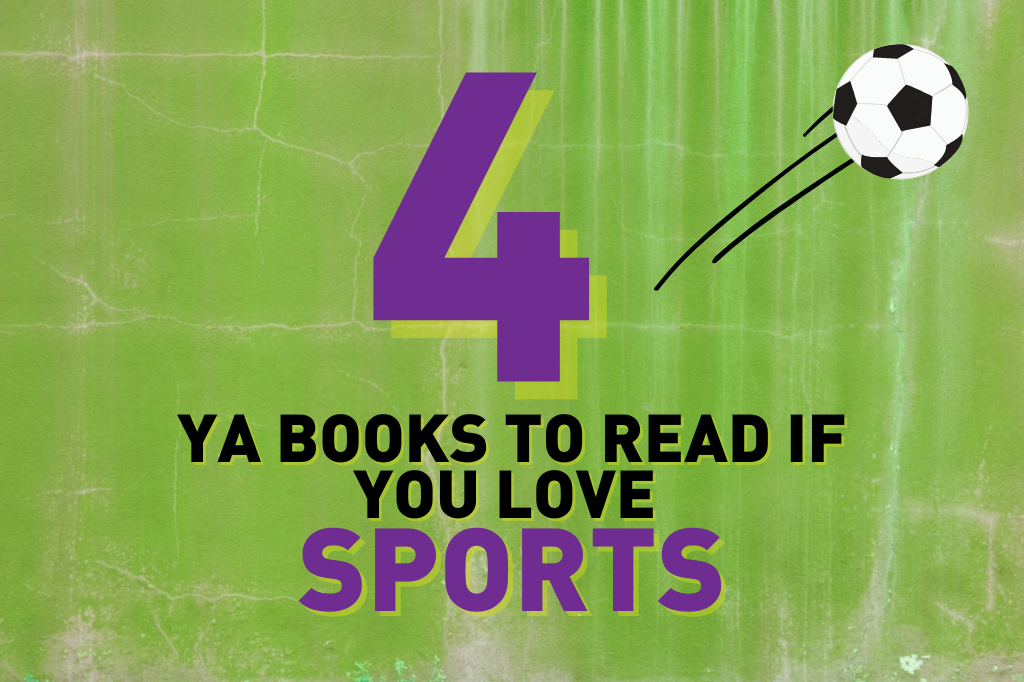 Calling YA readers & sports fans! Here are 4 book recs' for you.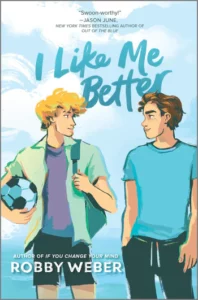 I Like Me Better by Robby Weber 
A joyful summer romance that Jason June, New York Times bestselling author of Out of the Blue, calls "Swoon-worthy!"
This is not how soccer-star Zack Martin thought his summer would go. When the captain's prank means trouble for the whole squad, Zack's left with no choice but to take one for the team and cover for him.

Now he's trading parties and beach days for community service at a seaside conservation center—fair enough. But thanks to his new reputation, the cute intern, Chip, won't even give him a shot. Still, Zack finds himself falling for Chip between dolphin encounters and shark costume disasters, which means he suddenly has way more on the line than he ever expected.

Zack may be good at winning on the field, but can he keep up the lie without losing himself?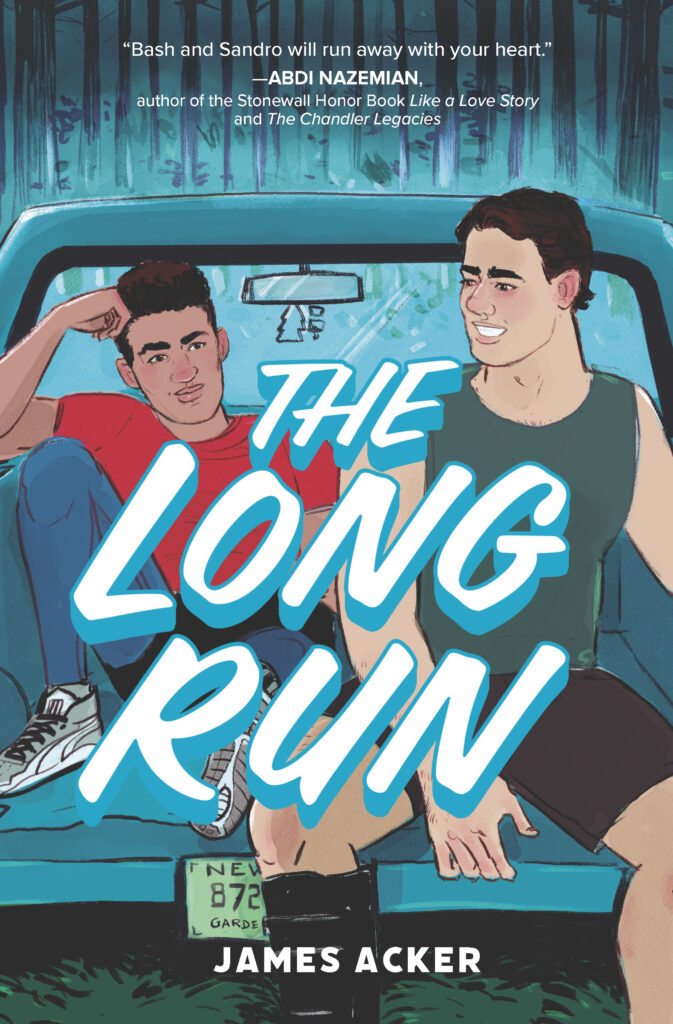 The Long Run by James Acker
Two track and field athletes find an unexpected but powerful love in this unapologetically blunt and unforgettably real YA debut.

Sebastian Villeda is over it. Over his rep. Over his bros. Over being "Bash the Flash," fastest sprinter in South Jersey. His dad is gone, his mom is dead, and his stepfather is clueless. Bash has no idea what he wants out of life. Until he meets Sandro.

Sandro Miceli is too nice for his own good. The middle child in an always-growing, always-screaming Italian family, Sandro walks around on a broken foot to not bother his busy parents. All he wants is to get out and never look back.

When fate—in the form of a party that gets busted—brings these two very different boys together, neither of them could've predicted finding a love that they'd risk everything for…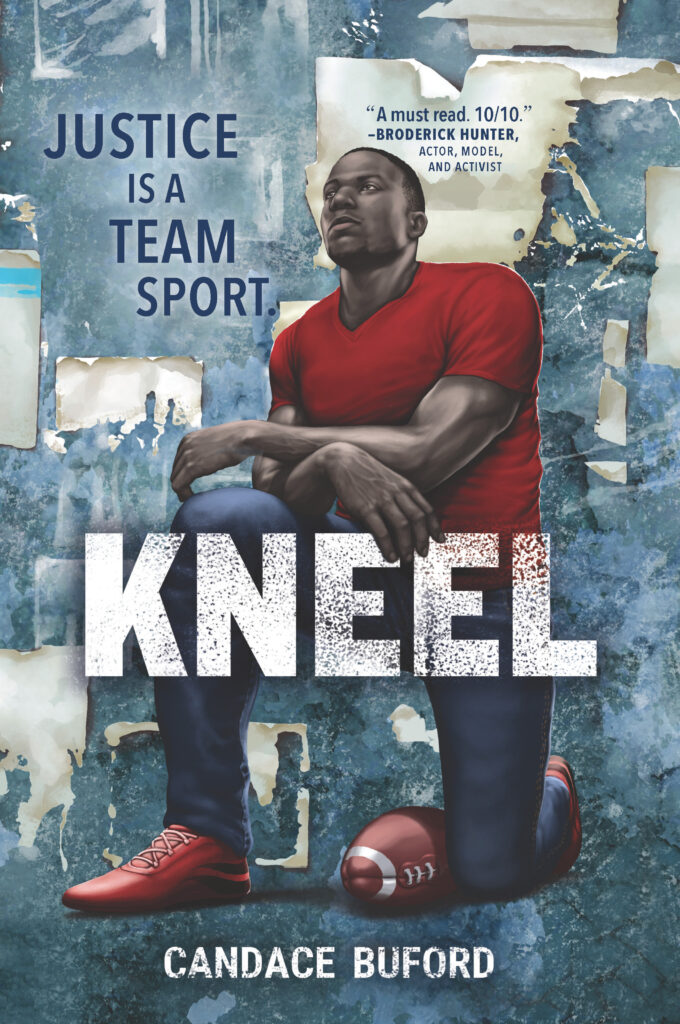 Kneel by Candace Buford
This fearless debut novel explores racism, injustice, and self-expression through the story of a promising Black football star in Louisiana.

The system is rigged.

For guys like Russell Boudreaux, football is the only way out of their small town. As the team's varsity tight end, Rus has a singular goal: to get a scholarship and play on the national stage. But when his best friend is unfairly arrested and kicked off the team, Rus faces an impossible choice: speak up or live in fear.

"Please rise for the national anthem."

Desperate for change, Rus kneels during the national anthem. In one instant, he falls from local stardom and becomes a target for hatred. But he's not alone. With the help of his best friend and an unlikely ally, Rus will fight for his dreams, and for justice.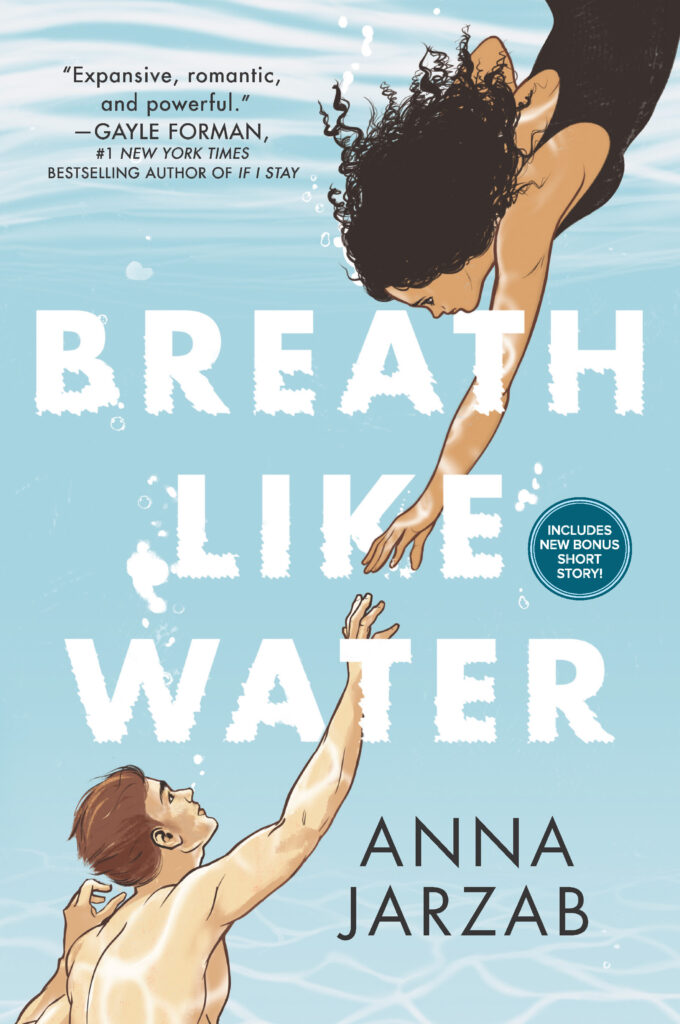 Breath Like Water by Anna Jarzab
Susannah Ramos has always loved the water. A swimmer whose early talent made her a world champion, Susannah was poised for greatness in a sport that demands so much of its young. But an inexplicable slowdown has put her dream in jeopardy, and Susannah is fighting to keep her career afloat when two important people enter her life: a new coach with a revolutionary training strategy, and a charming fellow swimmer named Harry Matthews.
As Susannah begins her long and painful climb back to the top, her friendship with Harry blossoms into passionate and supportive love. But Harry is facing challenges of his own, and even as their bond draws them closer together, other forces work to tear them apart. As she struggles to balance her needs with those of the people who matter most to her, Susannah will learn the cost—and the beauty—of trying to achieve something extraordinary.
Author