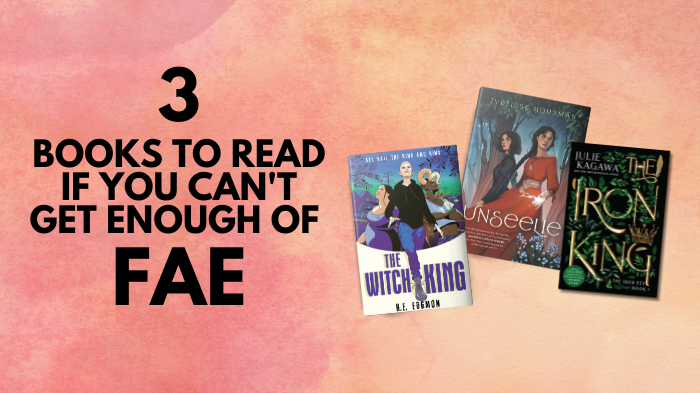 Love a good Fae story? We do too!
Here are 3 books featuring all things fae, folklore, and fantasy!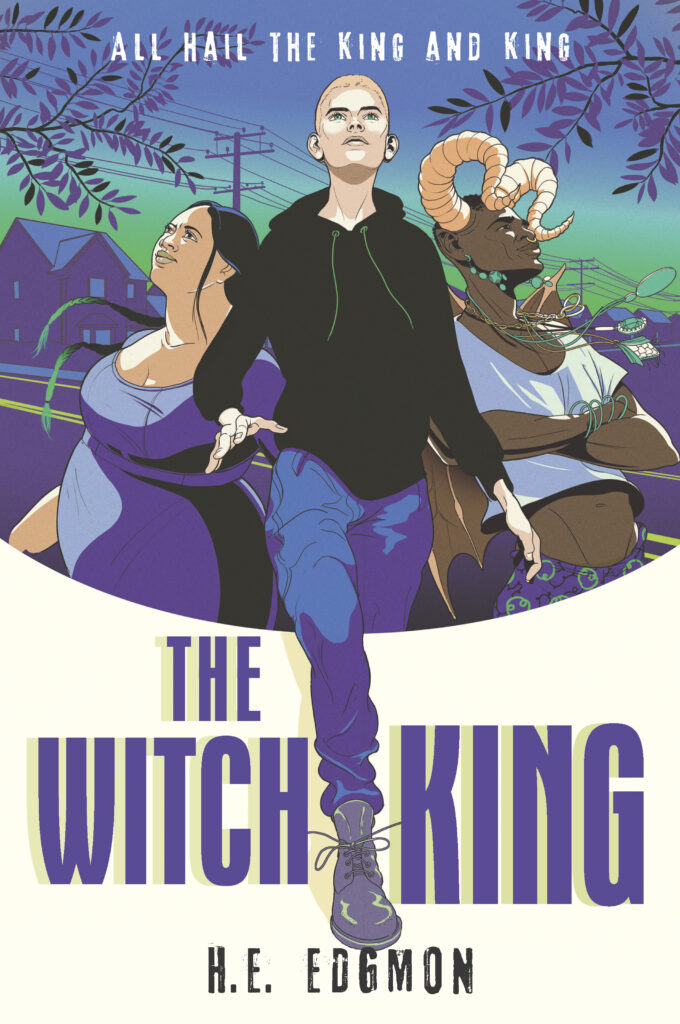 The Witch King by H. E. Edgmon
To save a fae kingdom, a trans witch must face his traumatic past and the royal fiancé he left behind.
In Asalin, fae rule and witches like Wyatt Croft…don't. Wyatt's betrothal to fae prince Emyr North was supposed to change that. But when Wyatt lost control of his magic one devastating night, he fled to the human world.
Now a coldly distant Emyr has hunted him down. Despite transgender Wyatt's newfound identity and troubling past, Emyr claims they must marry now or risk losing the throne. Jaded, Wyatt strikes a deal with the enemy, hoping to escape Asalin forever. But as he gets to know Emyr again, Wyatt realizes the boy he once loved may still exist. And as the witches face worsening conditions, he must decide what's more important—his people or his freedom.
Shop: Amazon | B&N | Bookshop.org | HarperCollins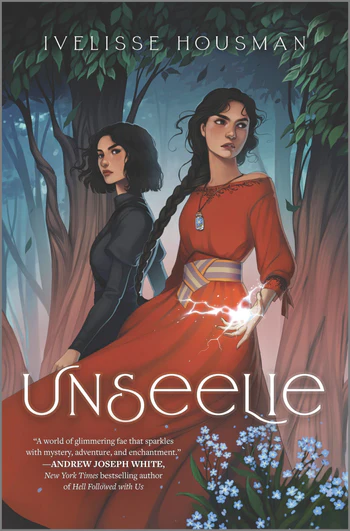 Unseelie by Ivelisse Housman
The start of a swoony, high-energy duology that Emily Lloyd-Jones, author of The Bone Houses, calls "reminiscent of classic fairytales yet brimming with a charm all its own."
Iselia "Seelie" Graygrove looks just like her twin, Isolde…but as an autistic changeling left in the human world by the fae as an infant, she has always known she is different. Seelie's unpredictable magic makes it hard for her to fit in—and draws her and Isolde into the hunt for a fabled treasure. In a heist gone wrong, the sisters make some unexpected allies and find themselves unraveling a mystery that has its roots in the history of humans and fae alike.
Both sisters soon discover that the secrets of the faeries may be more valuable than any pile of gold and jewels. But can Seelie harness her magic in time to protect her sister and herself?
Shop: Amazon | B&N | Bookshop.org | HarperCollins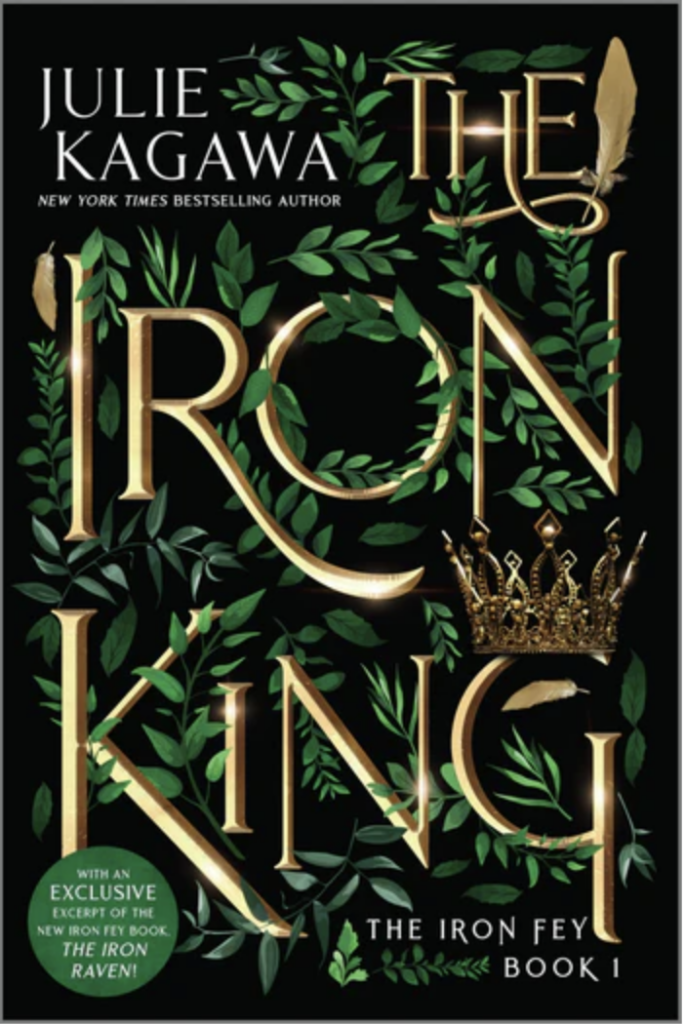 The Iron King by Julie Kagawa
MY NAME IS MEGHAN CHASE.
In less than twenty-four hours, I'll be sixteen. Countless stories, songs and poems have been written about this wonderful age, when a girl finds true love and the stars shine for her and the handsome prince carries her off into the sunset.
I DON'T THINK IT WILL BE THAT WAY FOR ME.
Something has always felt slightly off in Meghan Chase's life, ever since her father disappeared when she was six. Ten years later, when her little brother also goes missing, Meghan learns the truth—she is the secret daughter of a mythical faery king and a pawn in a deadly war. Now Meghan will learn just how far she'll go to save someone she loves, to stop a mysterious evil no faery creature dare face…and to find love with a young prince who might rather see her dead than let her touch his icy heart.
Shop: Amazon | B&N | Bookshop.org | HarperCollins